Bangkok Gems & Jewelry Fair (Thailand) is one of the most famous and long-standing trade shows for the jewelry industry in Southeast Asia. It is regarded as an important trade arena where all major visitors in the global gems and jewelry business can make their purchases. It has gradually developed into a world-renowned jewelry event in Asia following the Hong Kong International Jewellery & Watch Fair (HKIJWF).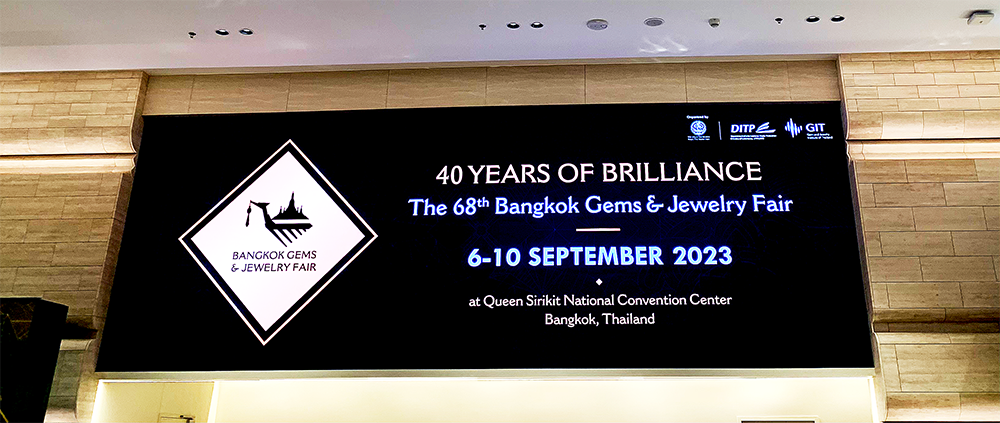 The exhibition attracted 1,100 exhibitors from China, Hong Kong, Italy, Indonesia, India, Dubai, and Turkey, and over 30,000 international buyers are expected to visit and shop. The five-day exhibition will create a turnover of 3 billion baht.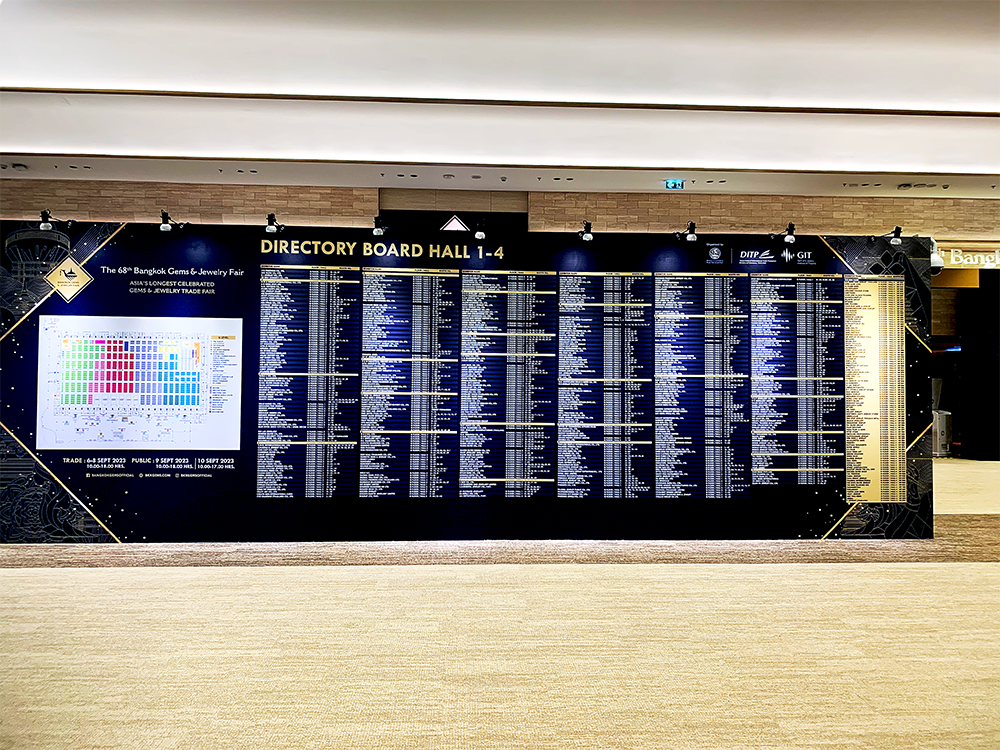 CFAN Instrument, a well-known manufacturer of XRF spectrometers, showcased its full range of core instruments at the Bangkok Gems & Jewelry Fair.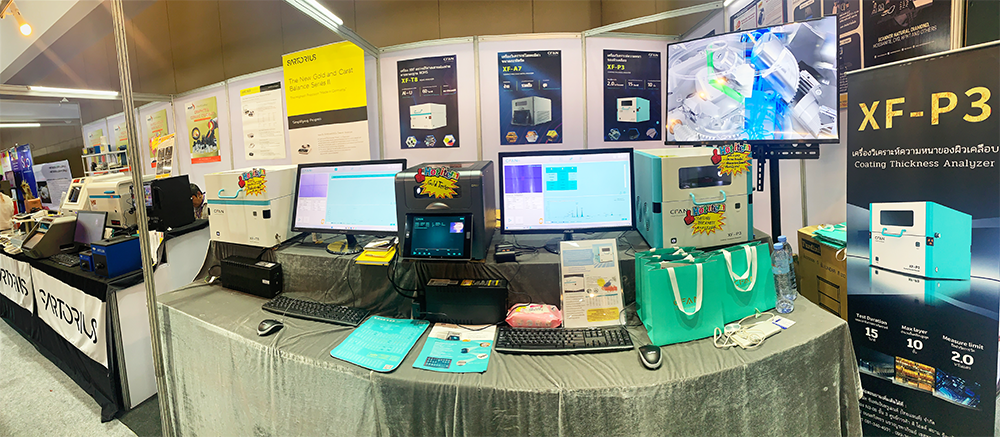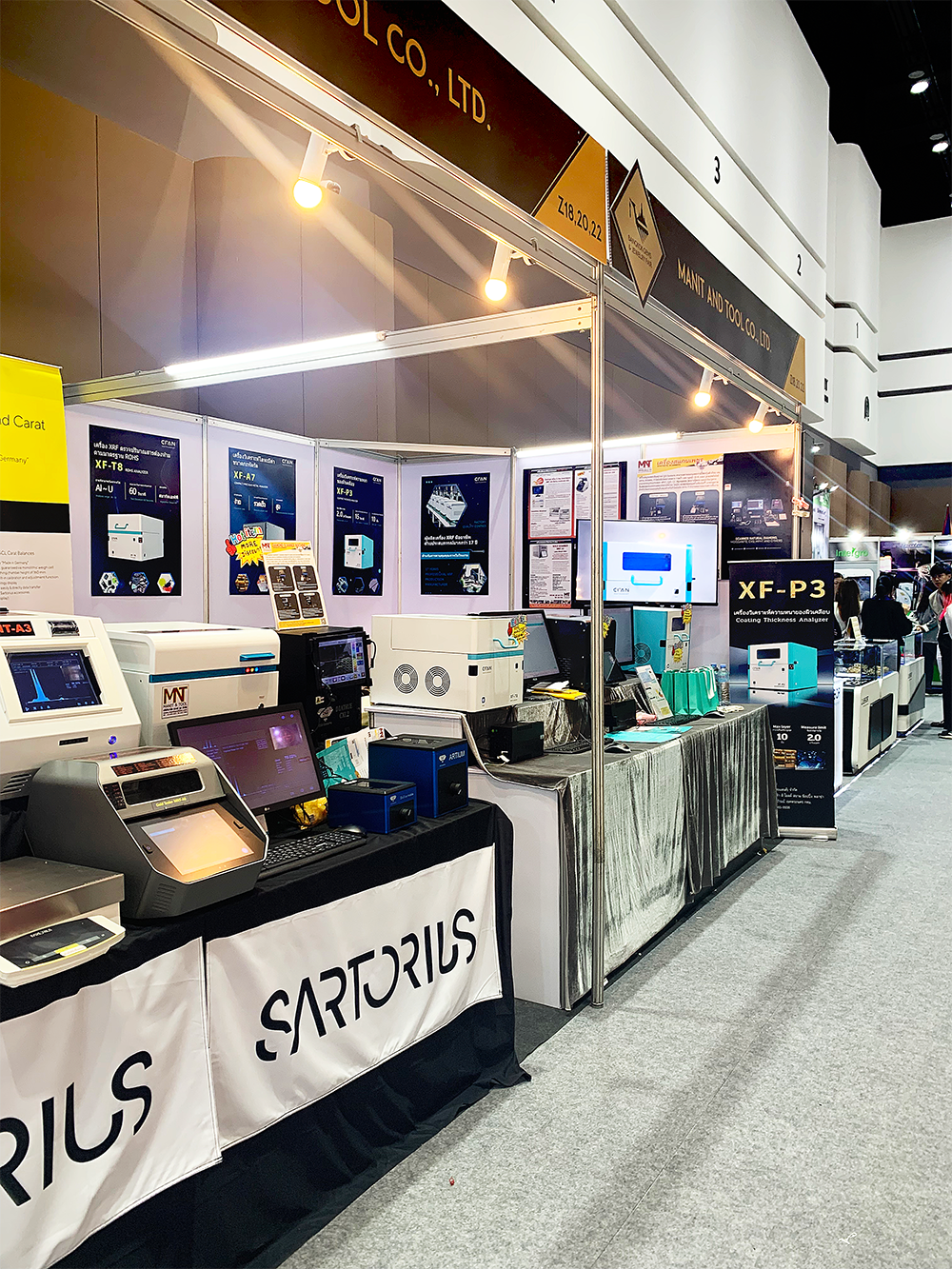 At the exhibition, CFAN's booth was a hit, attracting numerous professionals from both local and foreign regions. These visitors were captivated by the attractive appearance and exceptional performance of CFAN's domestic instruments, which became the talk of the exhibition. The overwhelming response also demonstrated the impact of CFAN's international products and the customers' appreciation for its spectrometer.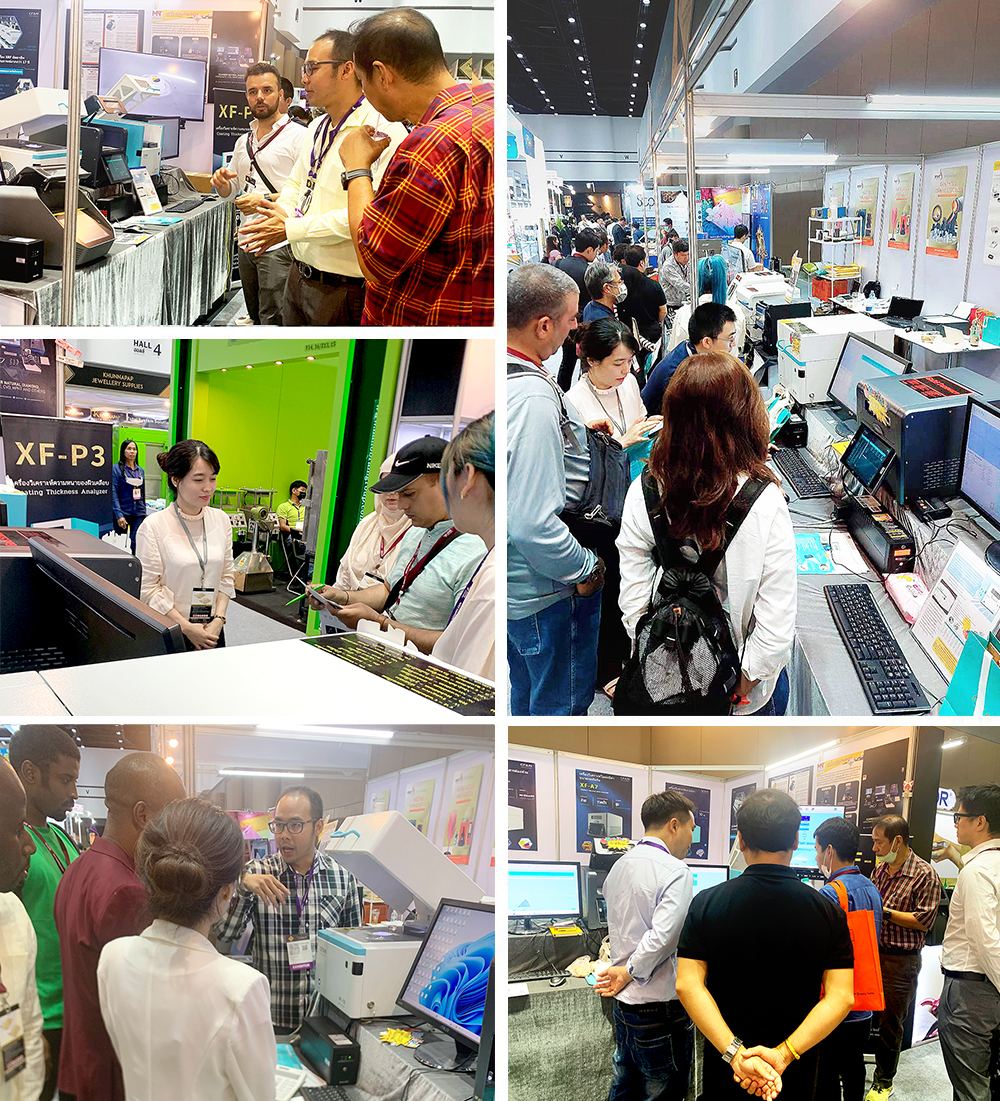 At CFAN's booth, many international buyers stopped by for a consultation. They expressed their interest in its comprehensive range of spectrometer analysis instruments and solutions, which are independently developed through R&D. They are eager for further collaboration and have even placed on-site orders.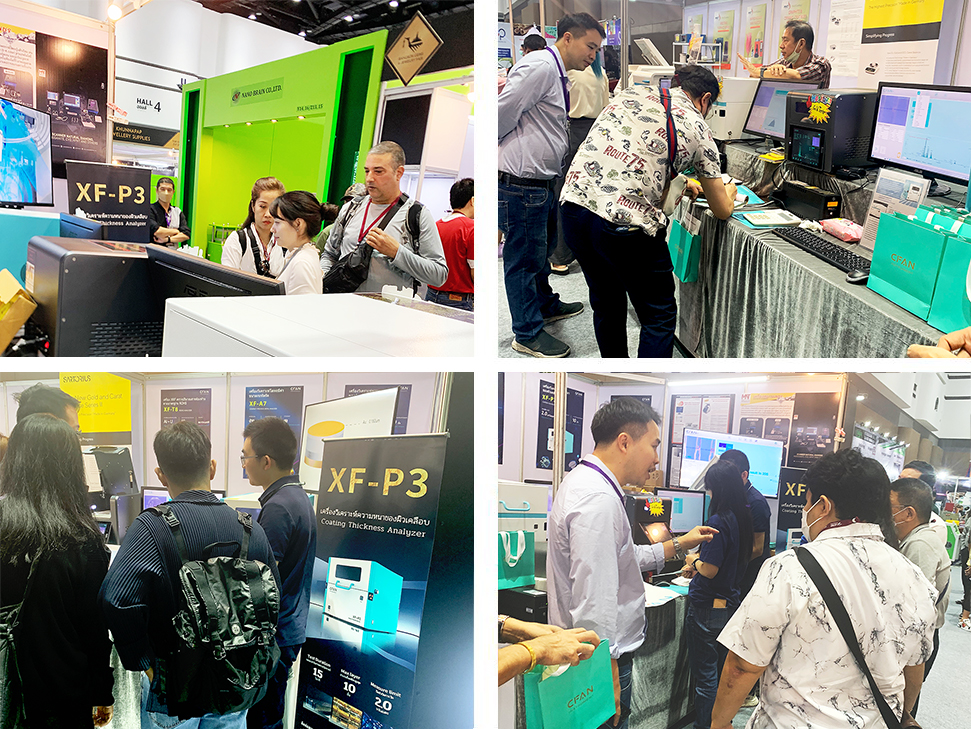 At this exhibition, CFAN Instrument is showcasing a range of precious metal analyzers, including the XF-A3, XF-A5, XF-A6, XF-A7, RoHS analyzer XF-T8, and coating thickness analyzer XF-P3, which aims to provide a comprehensive and direct display of CFAN Instrument' product advantages and practical applications for on-site audiences. These include the processing and recycling precious metals and jewelry, analysis of electroplating layers, RoHS environmental protection testing, and other related fields.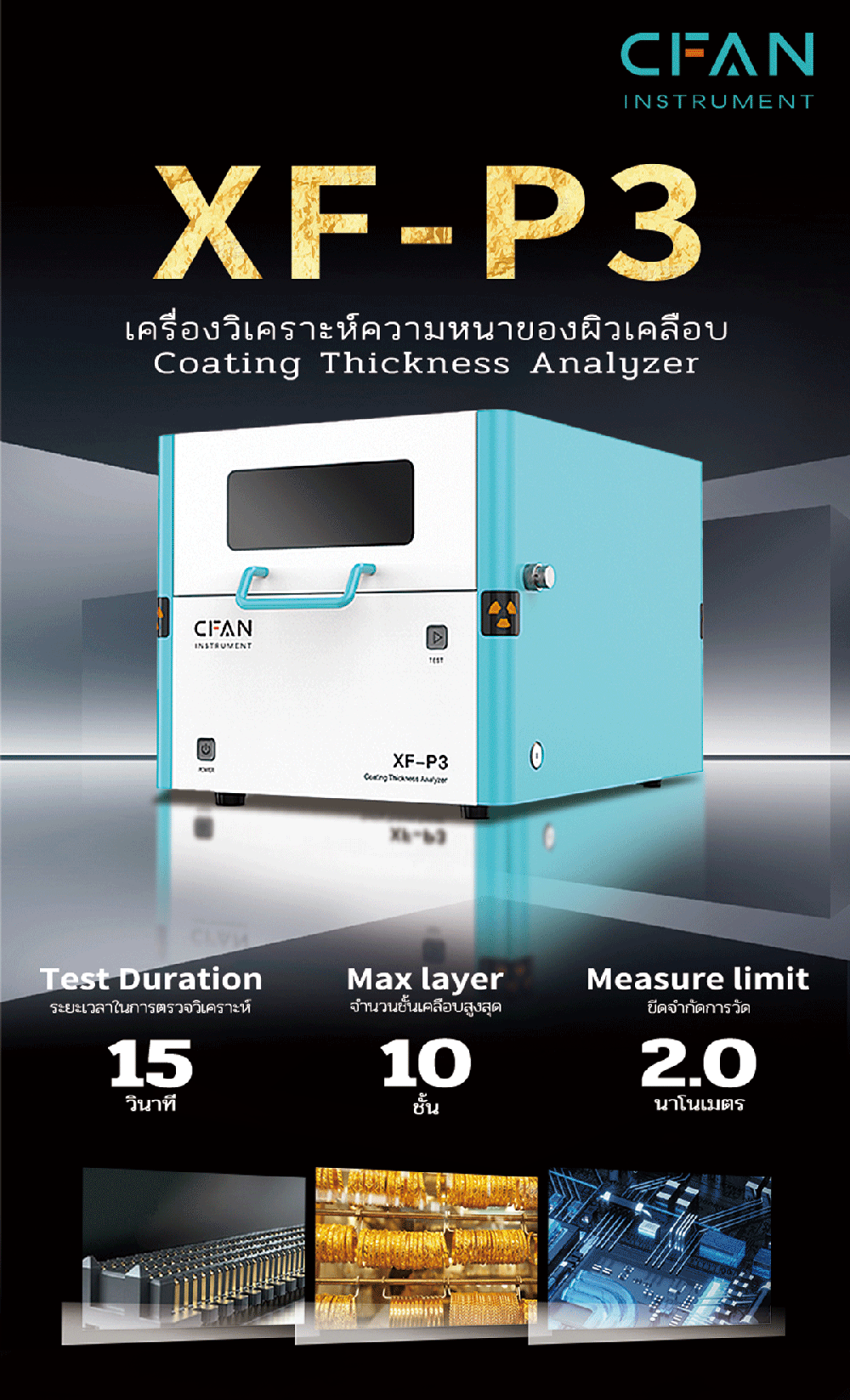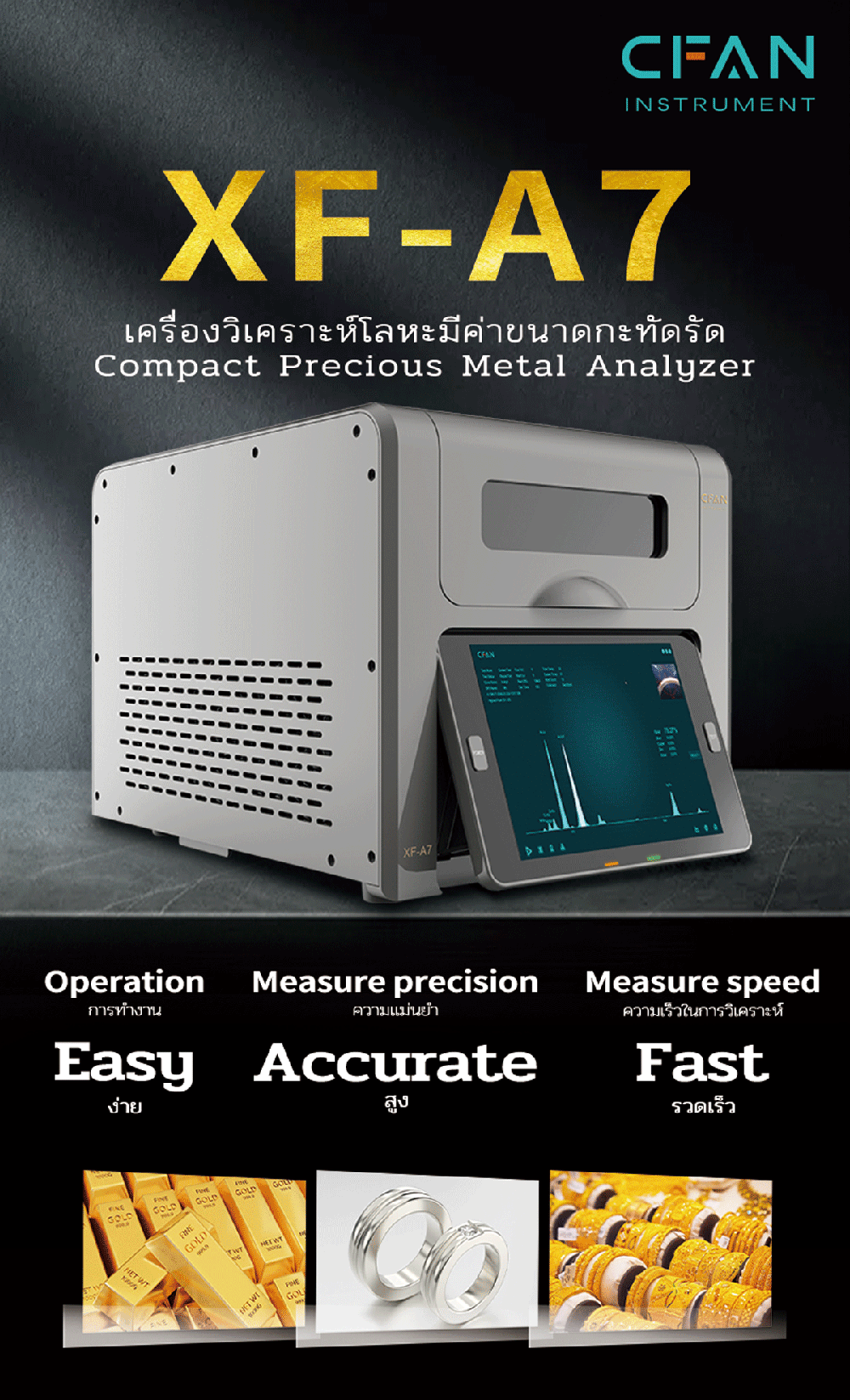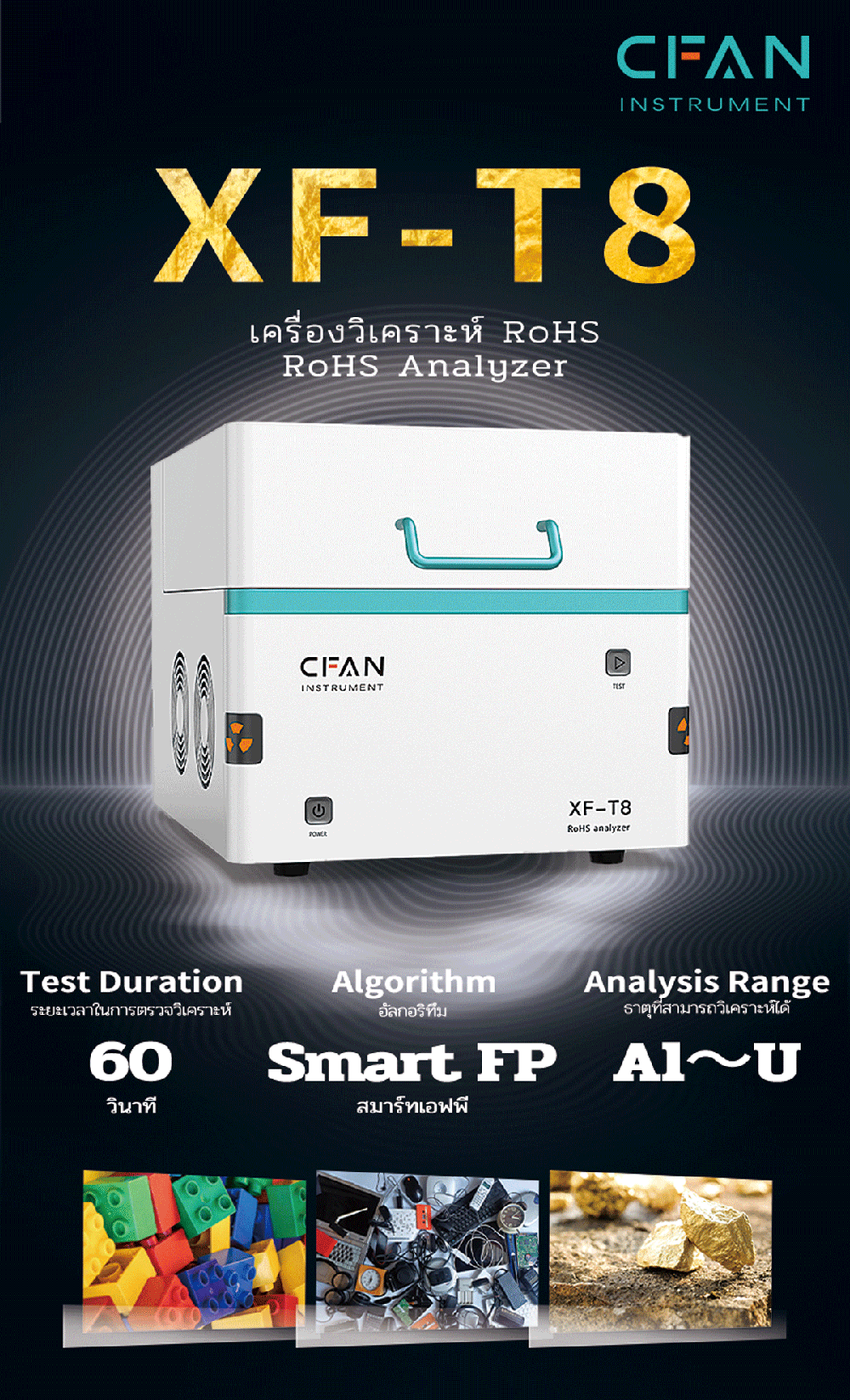 As a top domestic brand in XRF spectrometers, CFAN Instrument is continually enhancing its competitive and influential power in various application markets. Through its innovative products and strong brand reputation, CFAN Instrument meets the diverse demands of customers both nationally and internationally, making a significant contribution to the growth of China's XRF spectrometer industry.
CFAN Instrument, a company based in China, provides high-quality products and services to customers worldwide. The products are exported to various regions, such as Southeast Asia, the Middle East, Europe, and the United States, and we have established long-term strategic partnerships with distributors worldwide. With the team's senior R&D and manufacturing experience and a perfect sales & service system, CFAN Instrument ensures excellent product quality and ultimate service experience for its customers and friends across the globe.